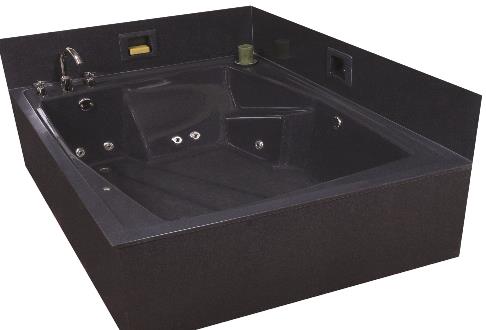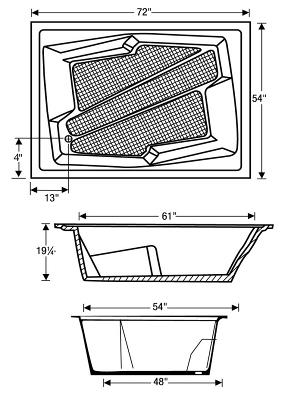 Oval Tub – Mark 30 (6′ tub)
A two person contemporary designed spacious 6' tub that can accommodate up to a twelve jet whirlpool.
Dimensions:
54″ x 72″ x 19″
Features:
It features built in arm rests, and contoured back rests at opposites ends that allow for two person comfort. Has a slip-resistant bottom.
Cast Wt of tub: 350 lbs.
Capacity of tub: 91 gallons
Available Collections:
Traditional
Solitaire
Granite Elite
Options:
Deck Drilling: Available
Whirlpool: Available
Products Specification Guide
Installation Guide
Care & Maintenance
Warranty