Click on the individual color chip to get a better view. Sample chips can be sent to you at no cost by completing the order form below.
Quartz Elite Collection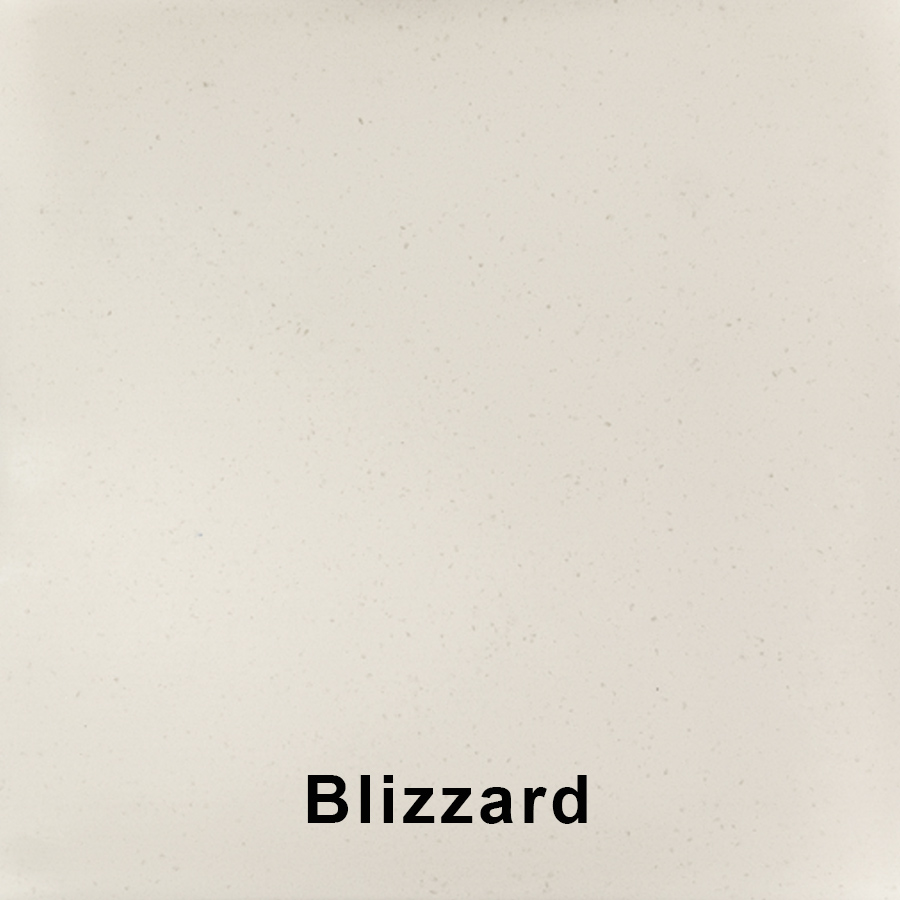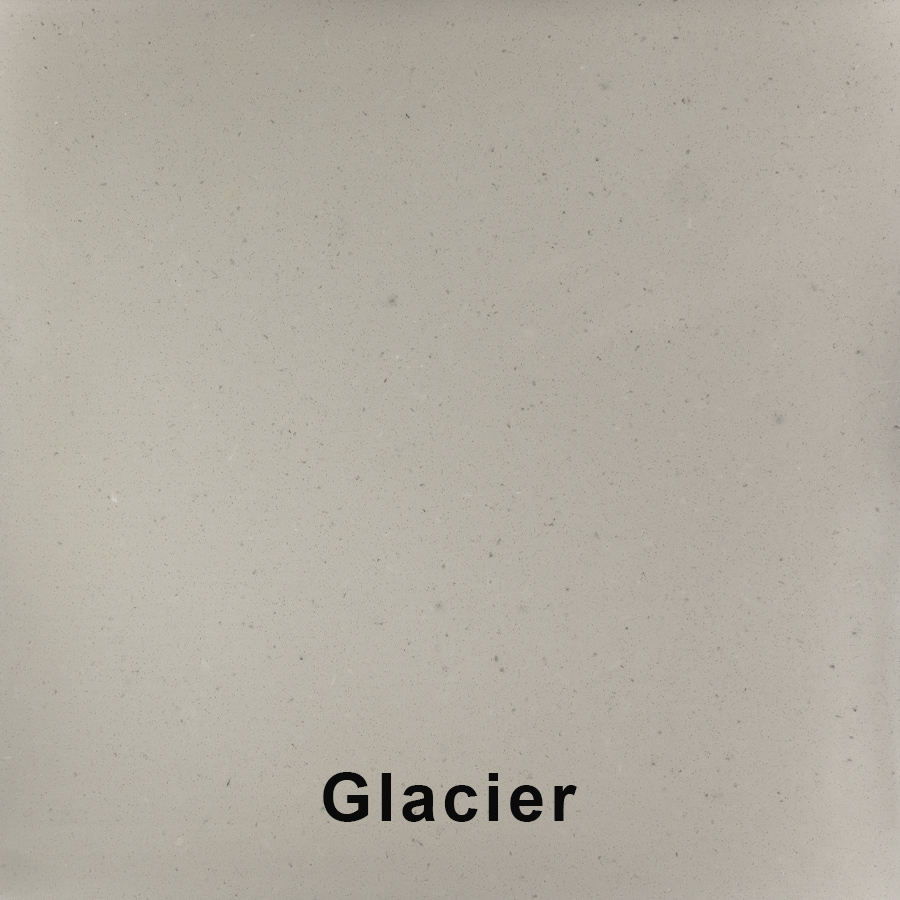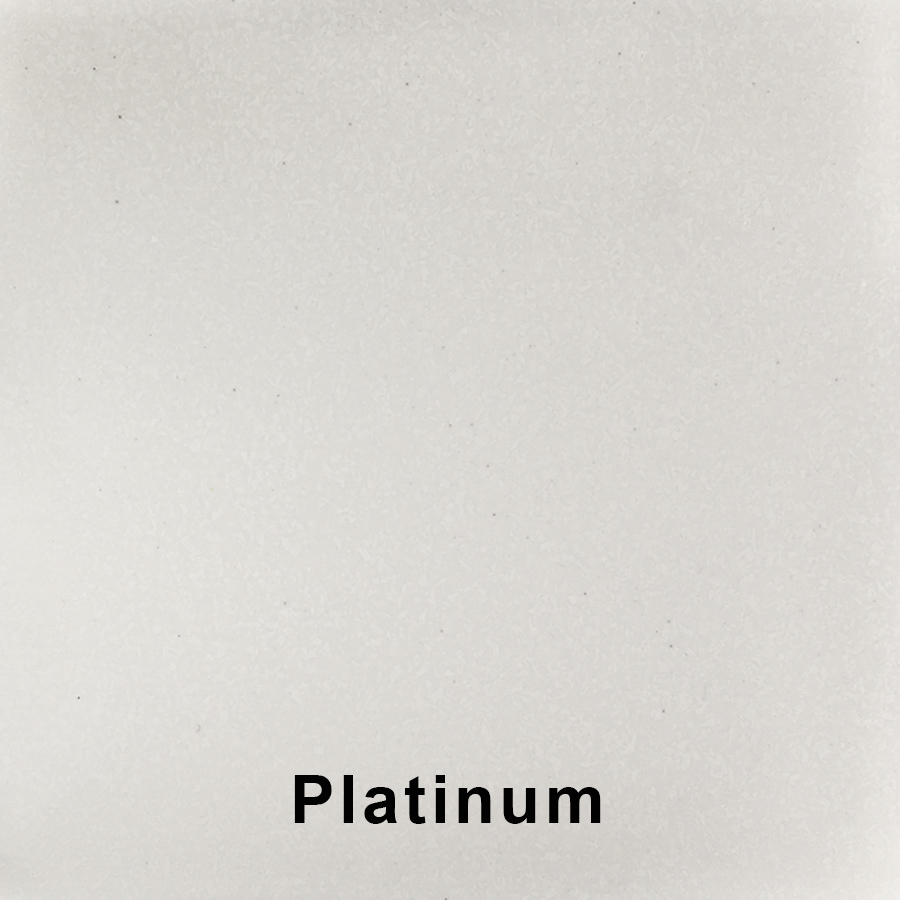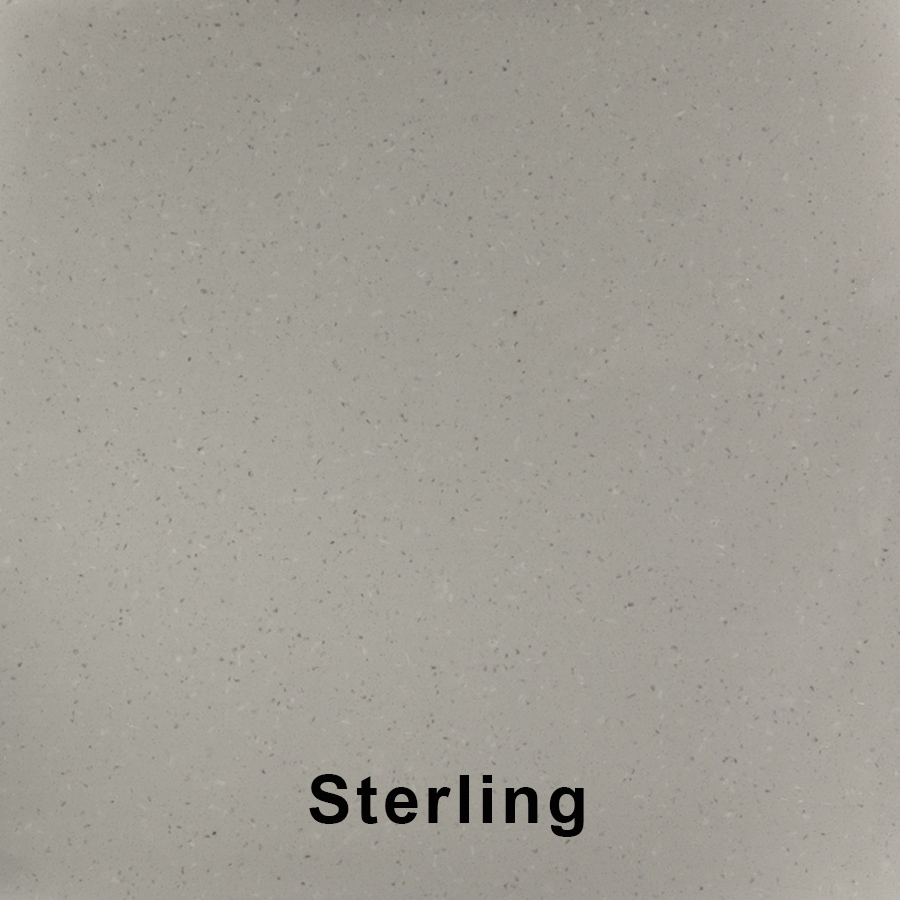 Tyvarian® Collection

Tired of that same dated look, searching for something to give you that, WOW. Tyvarian® offers the luxurious look of natural stone without the expense. This unique material offers endless choices and possibilities, limited only by the imagination.
For Tyvarian®, we only stock sample material for the 10 most popular images/colors, otherwise they can all be viewed at the Tyvarian® website. You can also request a salesperson contact you for samples outside the 10 available once pricing is approved for your project.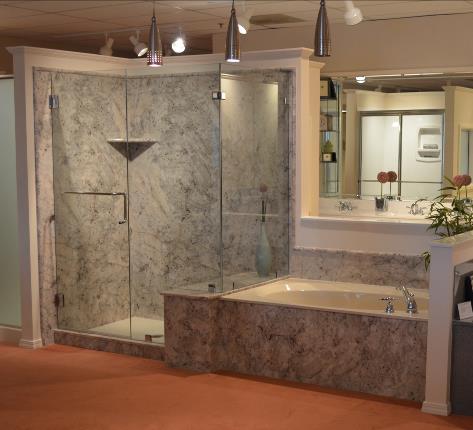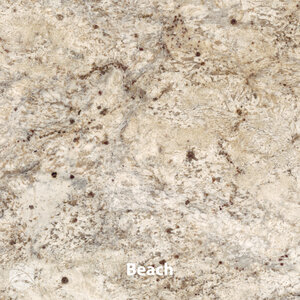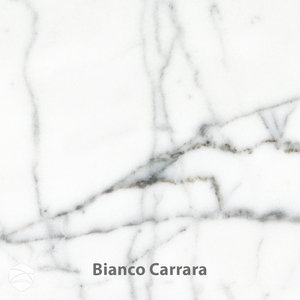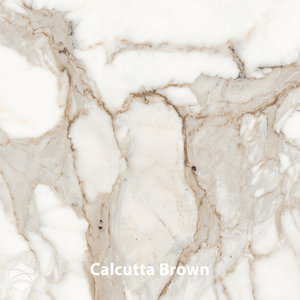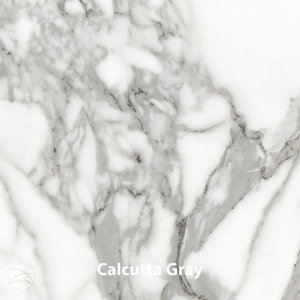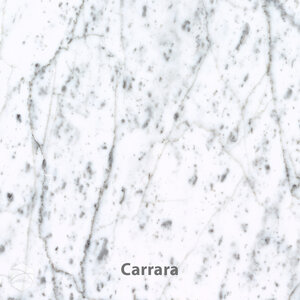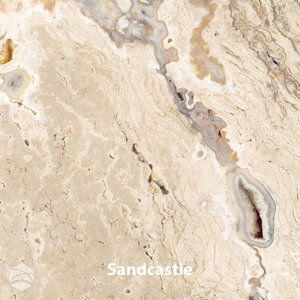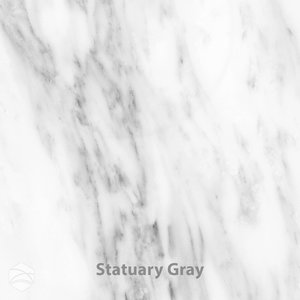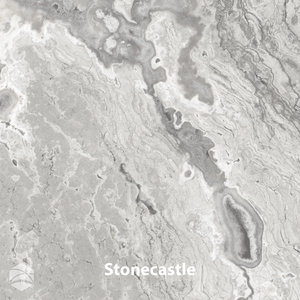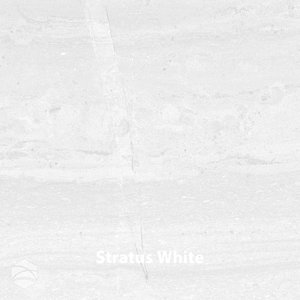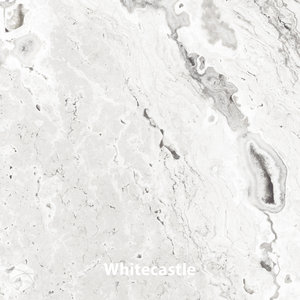 Traditional Collection
This basic collection is still very popular for its simplicity and versatility. The color selection works well with a variety of designs, even as your decor changes over time.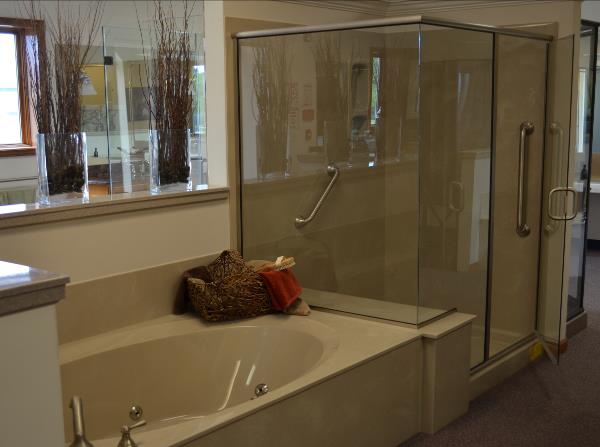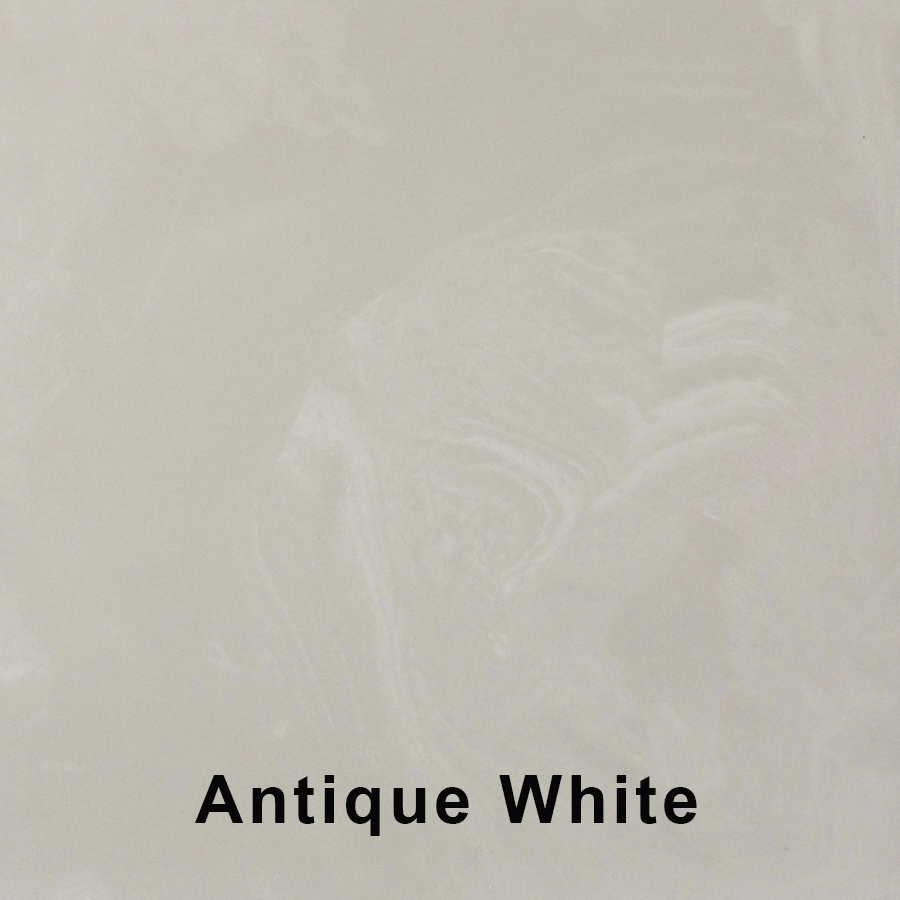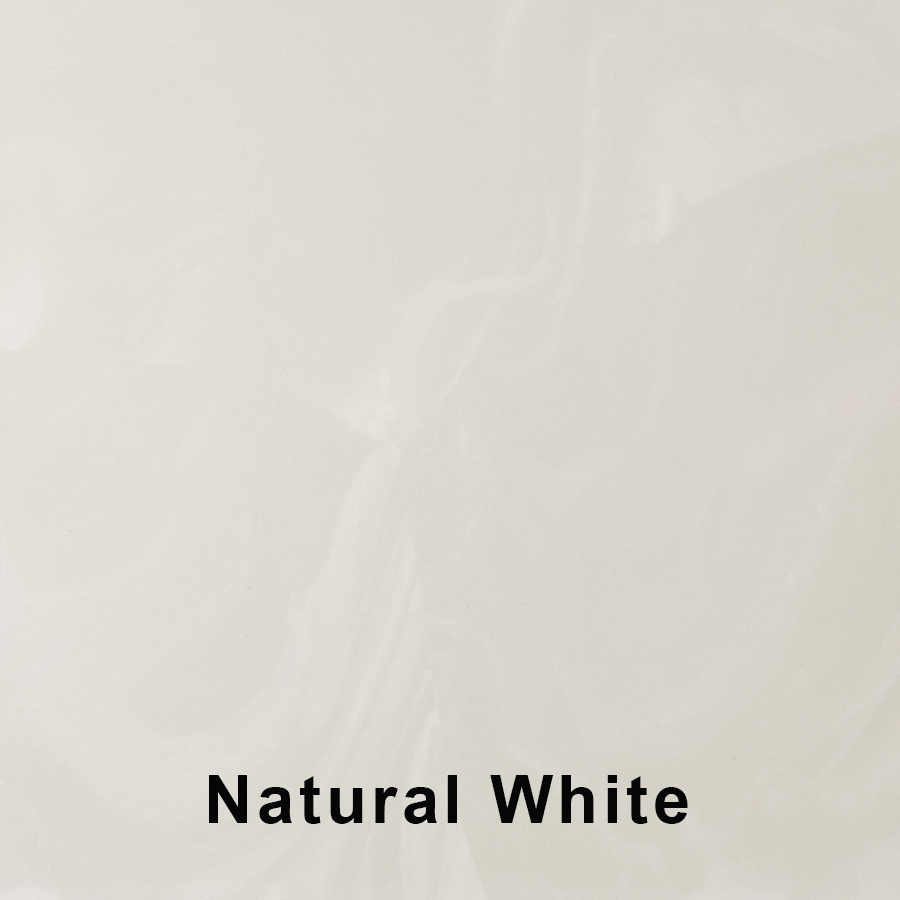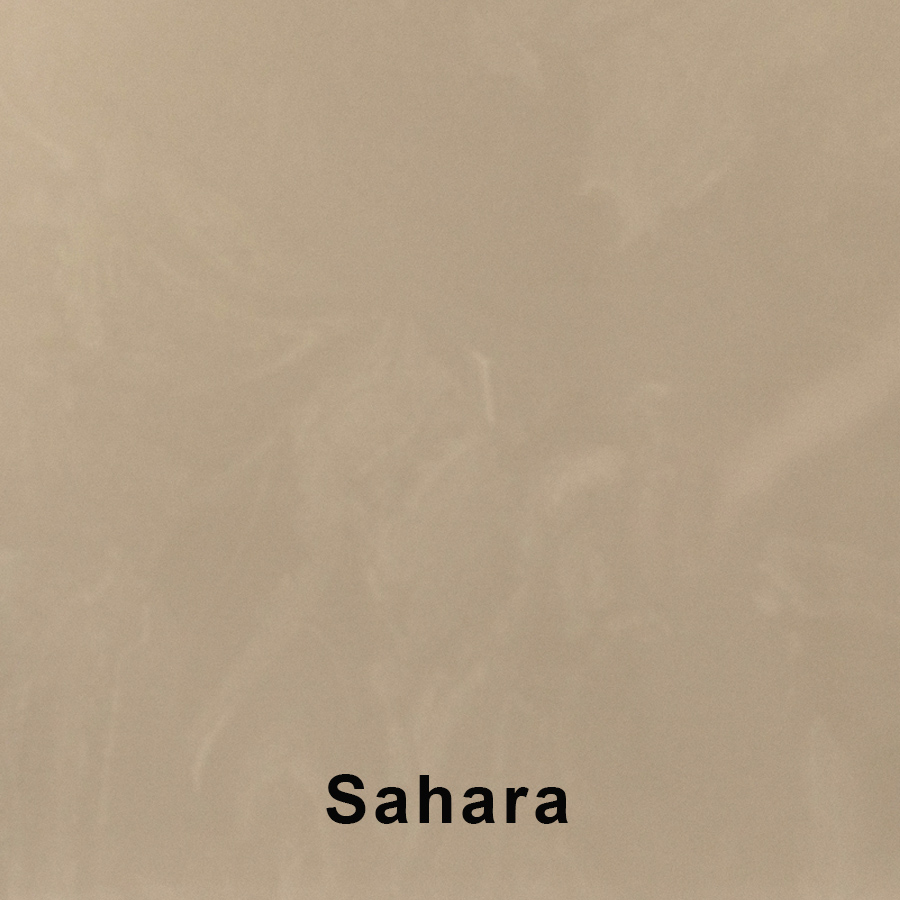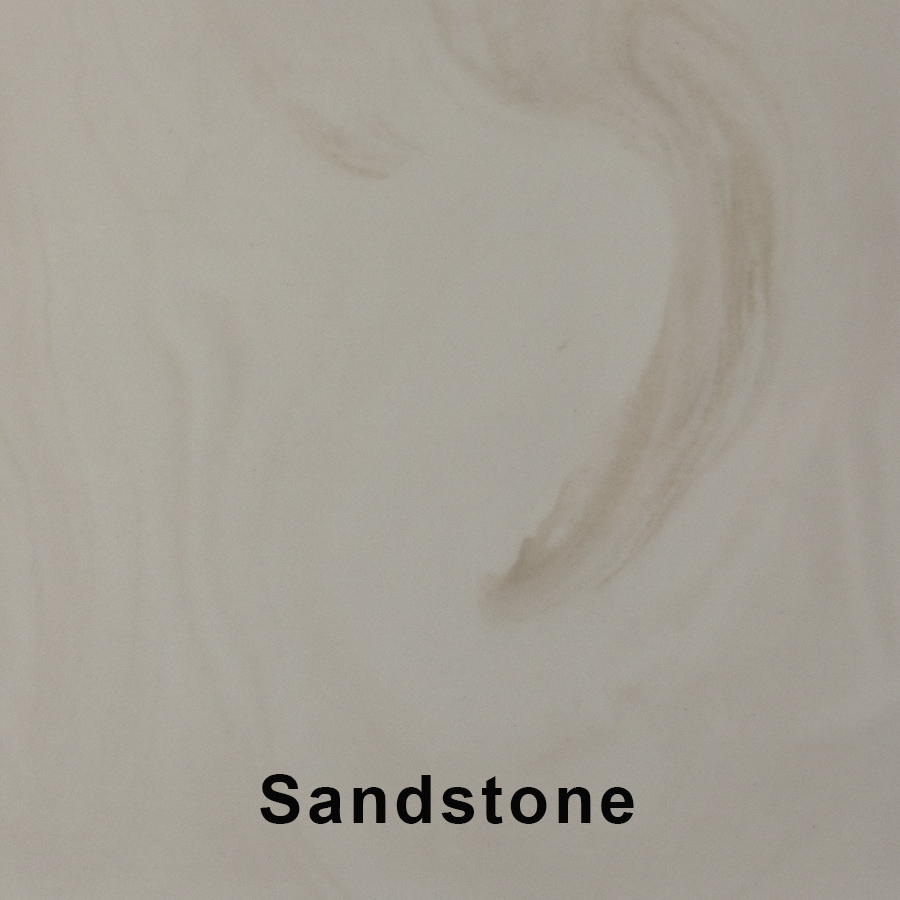 Granite Elite Collection

A popular contemporary color collection that offers a wide range of granite options. The granite colors incorporate particulate from a broad spectrum of colors and size, allowing versatility when matching surrounding decors.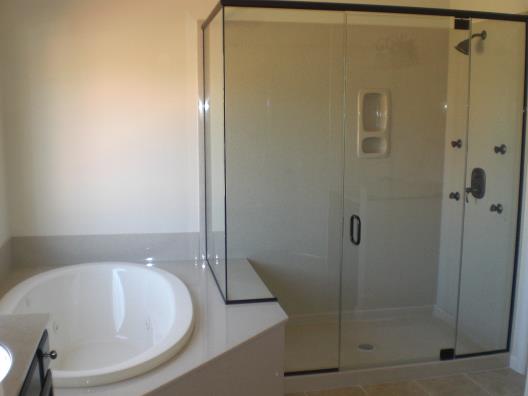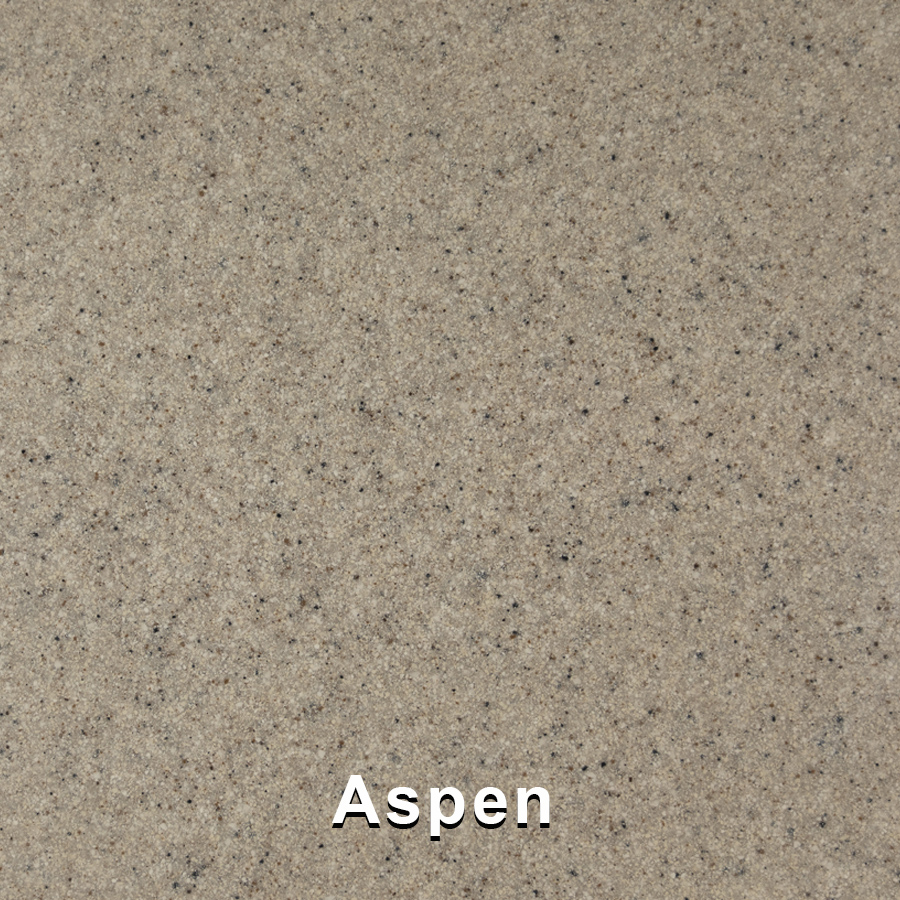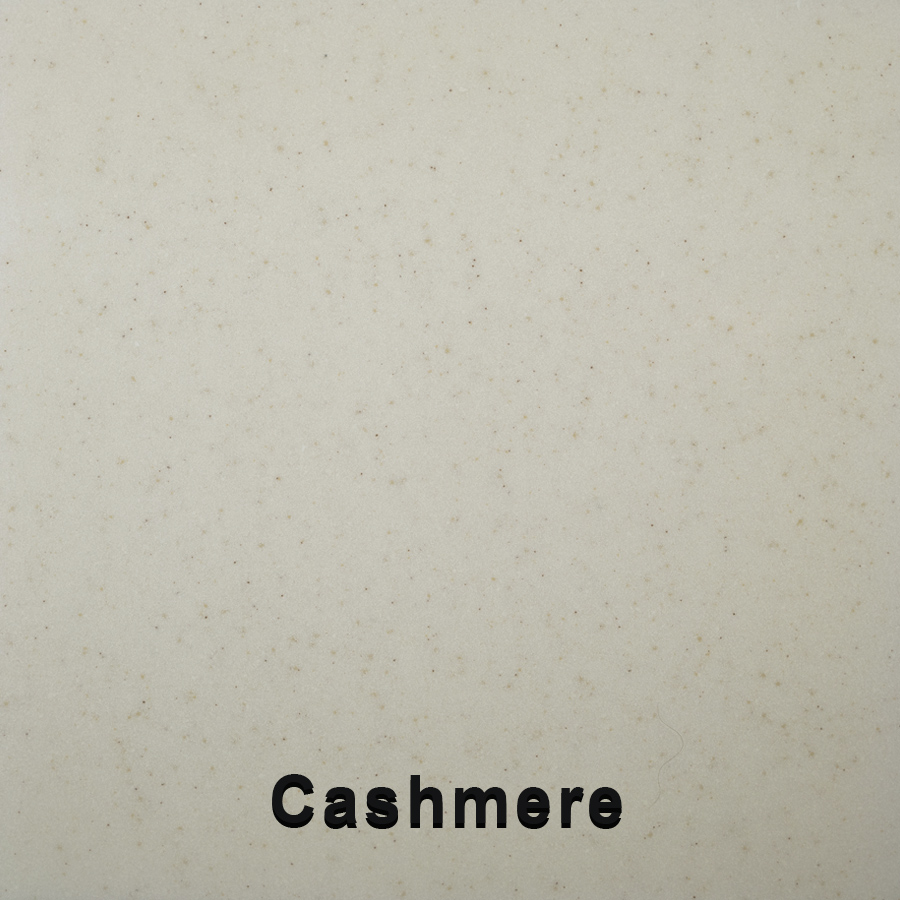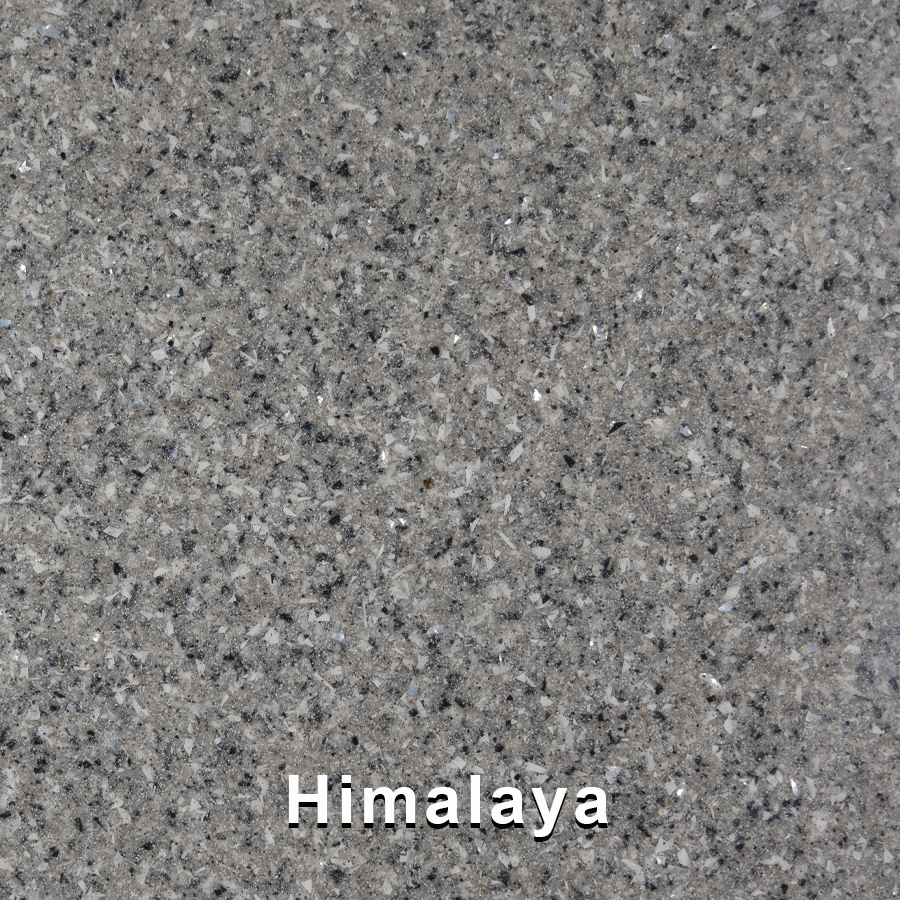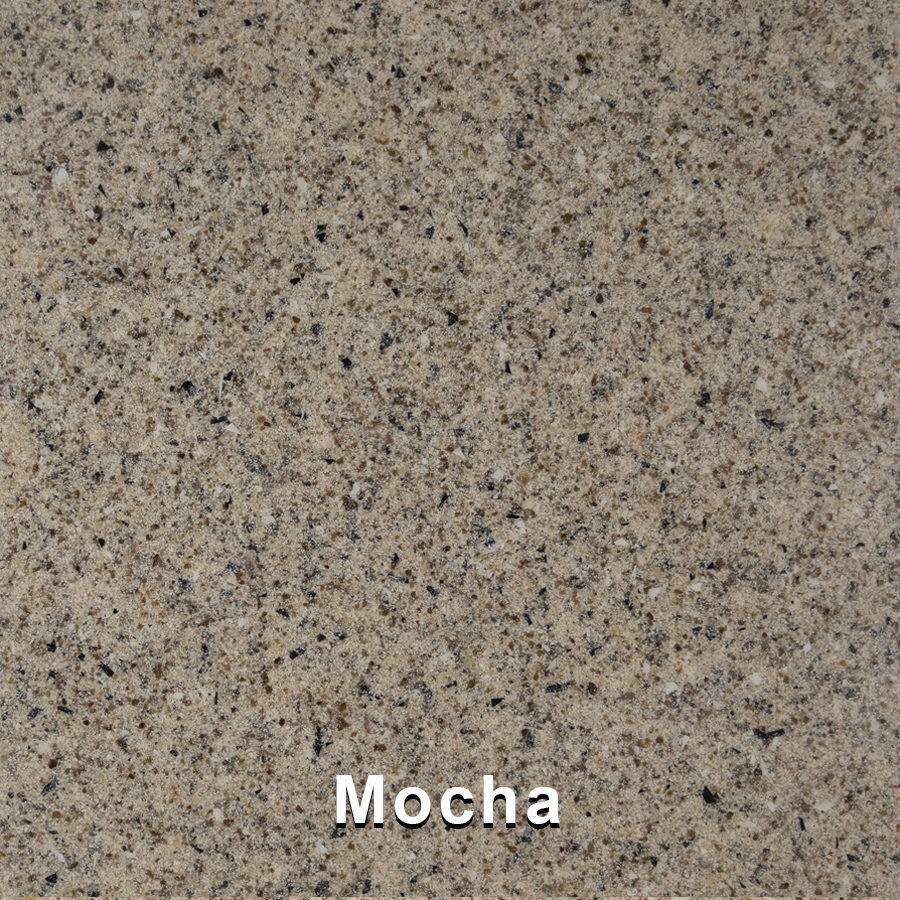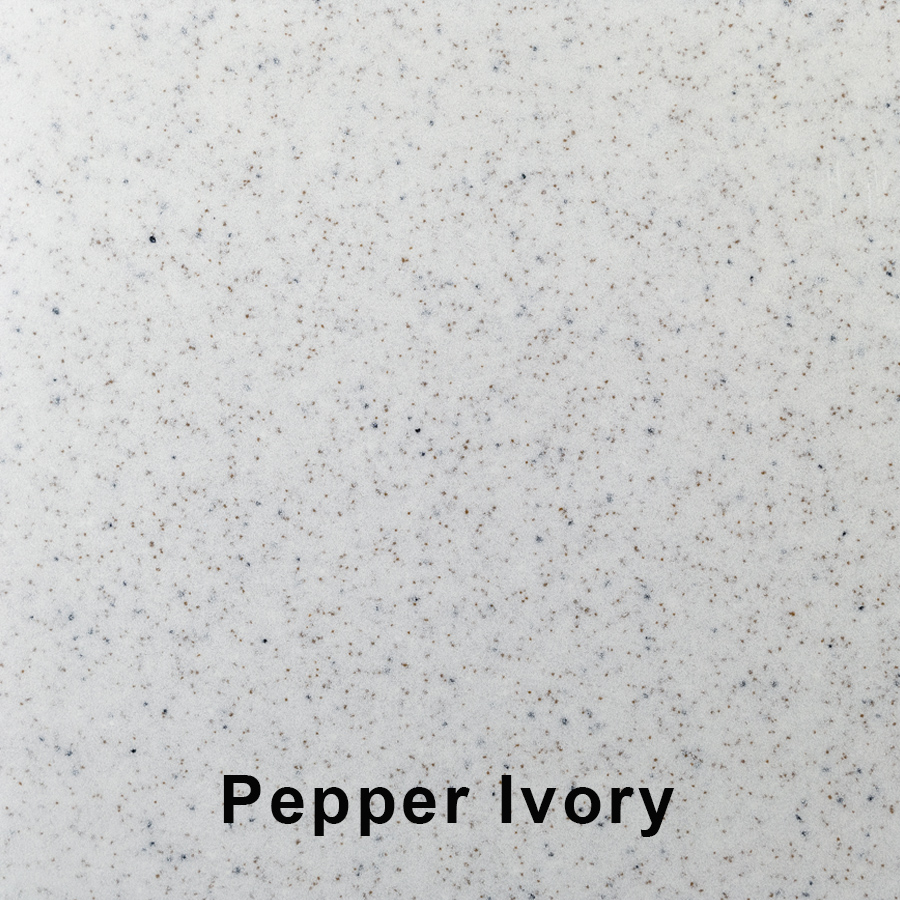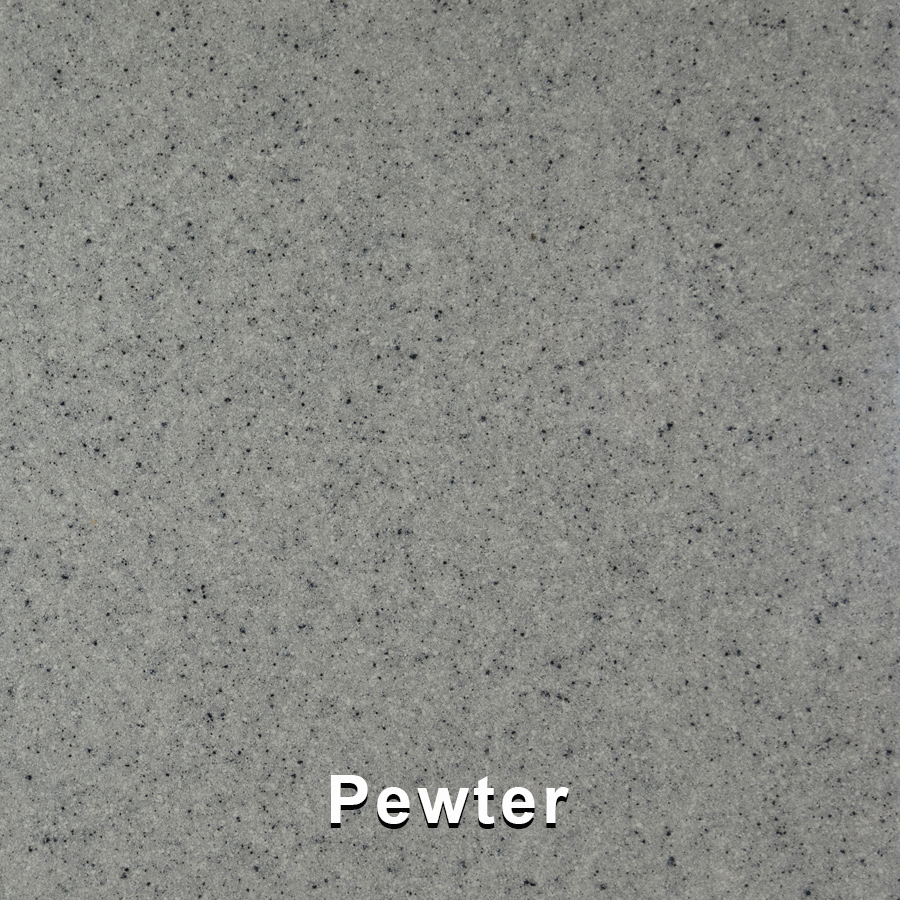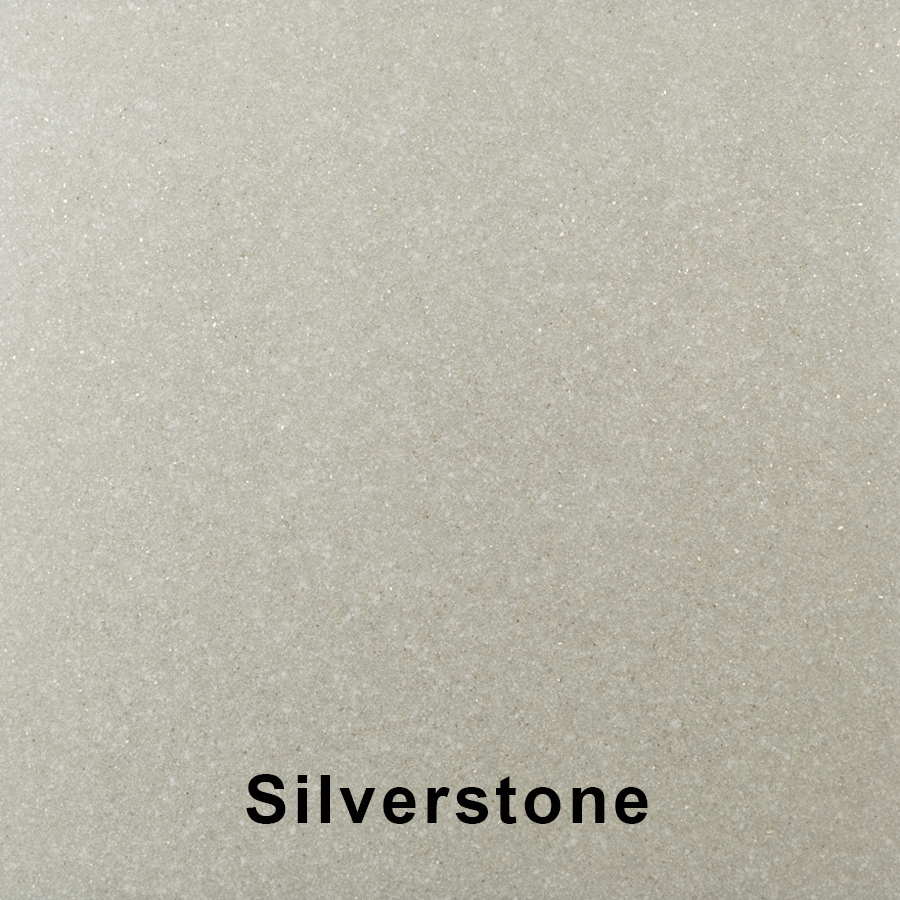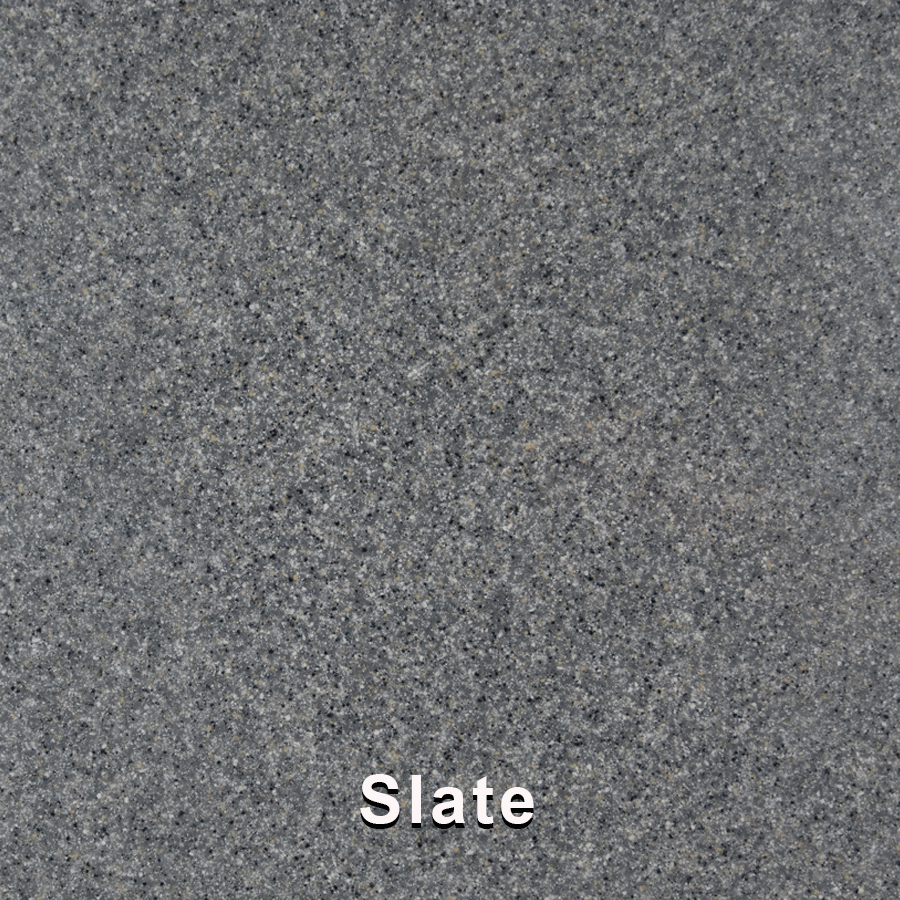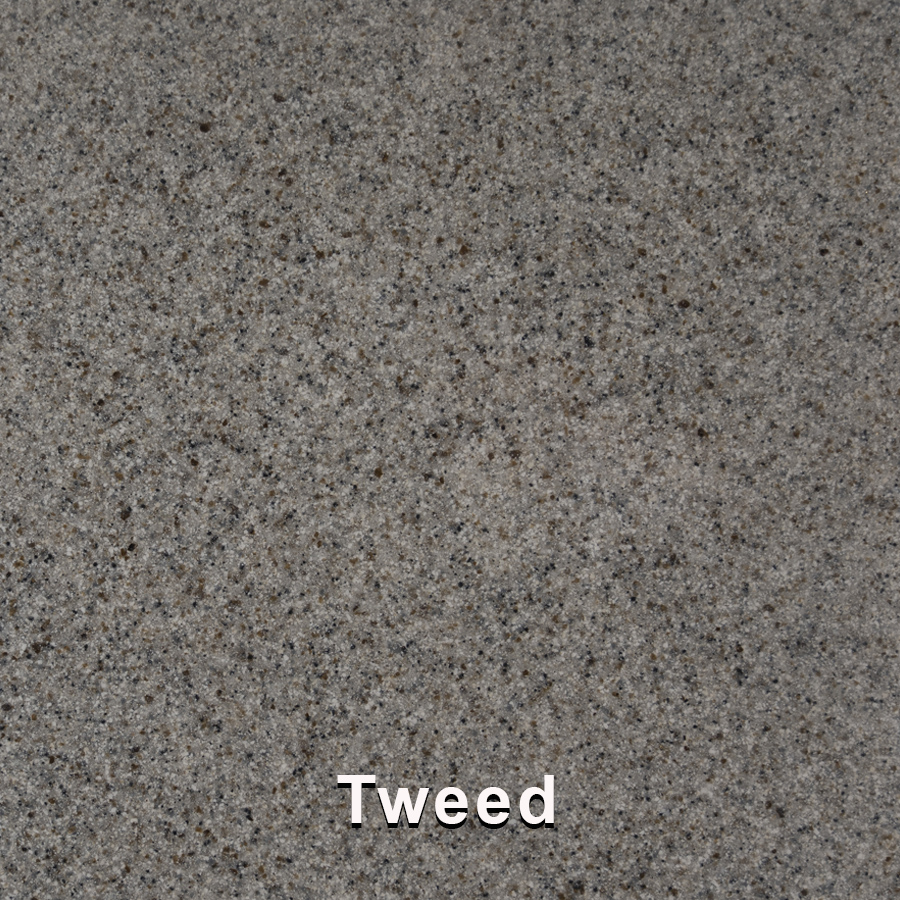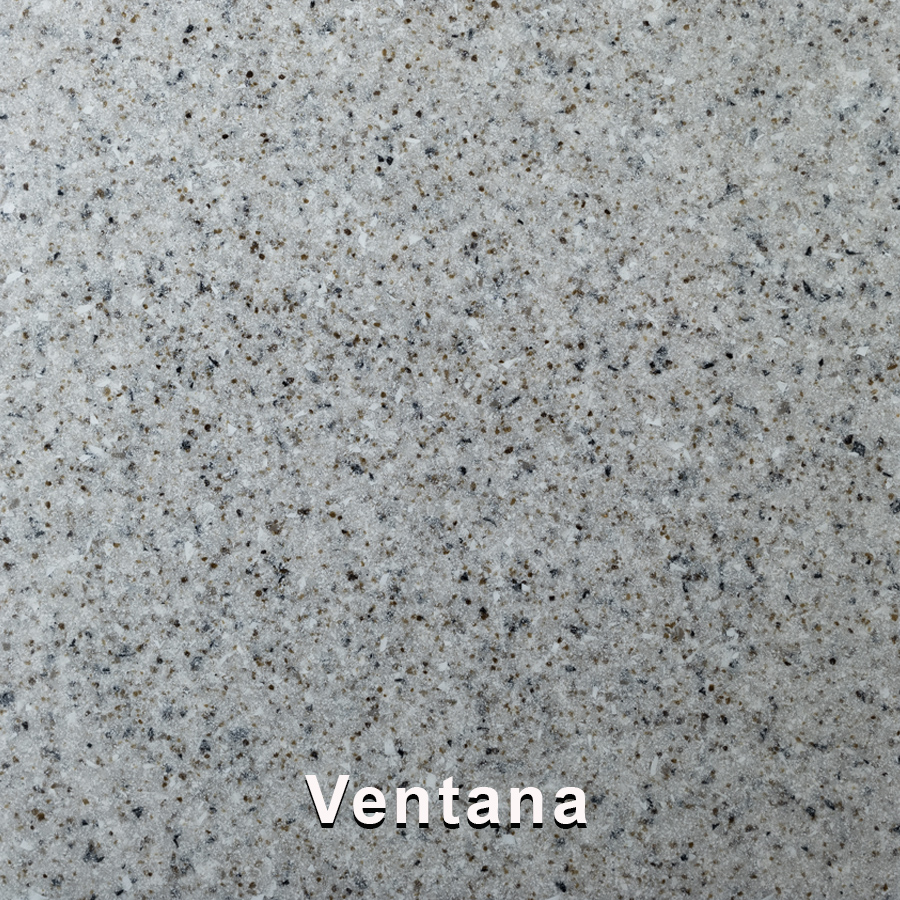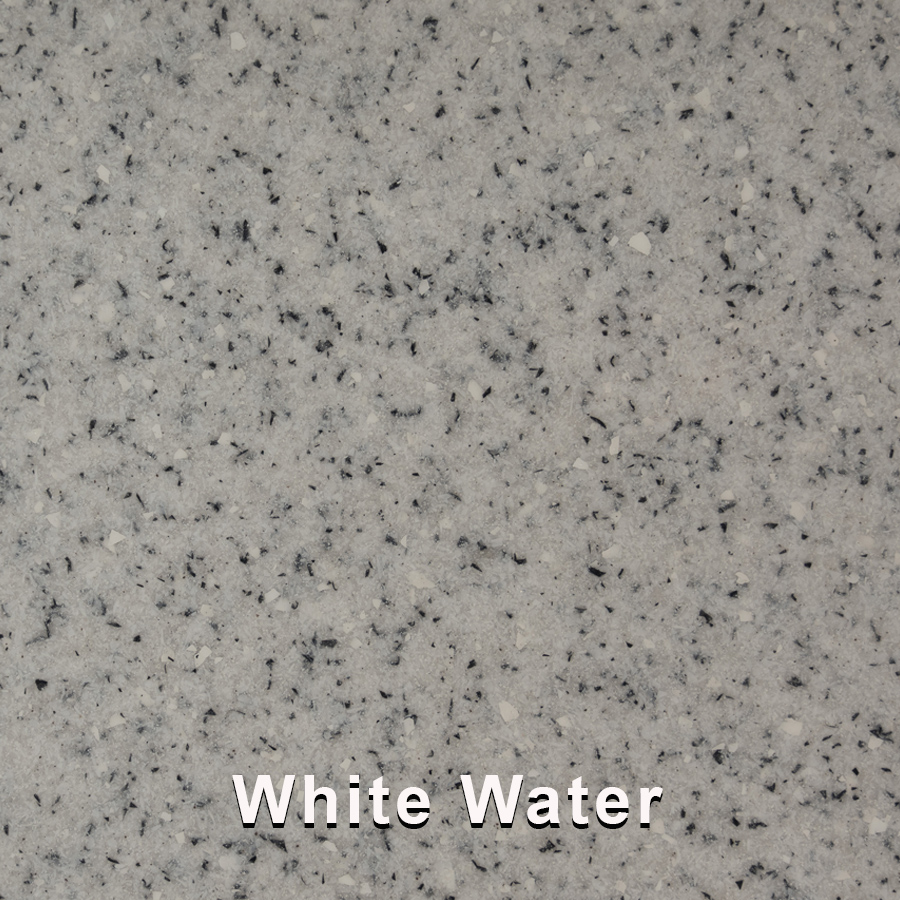 Solitaire Collection

This solid color line includes the most popular standard colors used in the bathroom fixture industry. The various options can be incorporated in designs that require a single color look, and work especially well when used as an accent color to compliment the Granite, Quartz, or Tyvarian lines.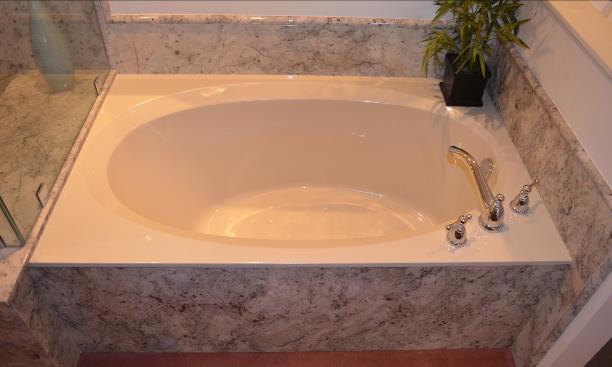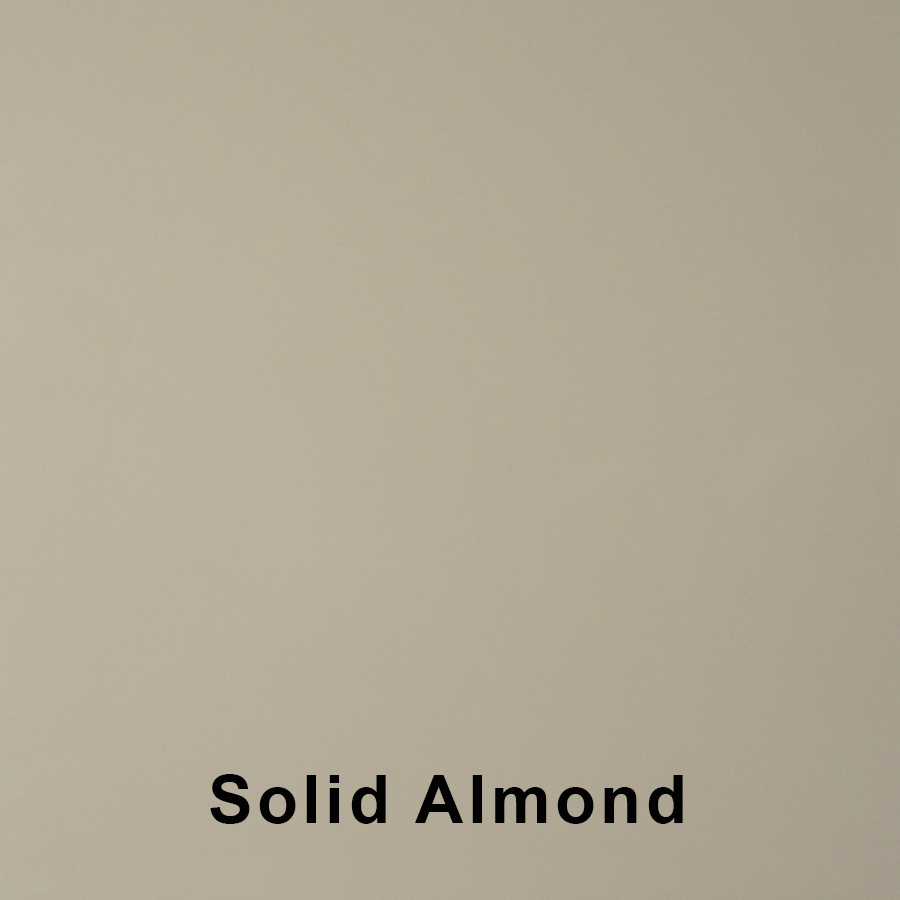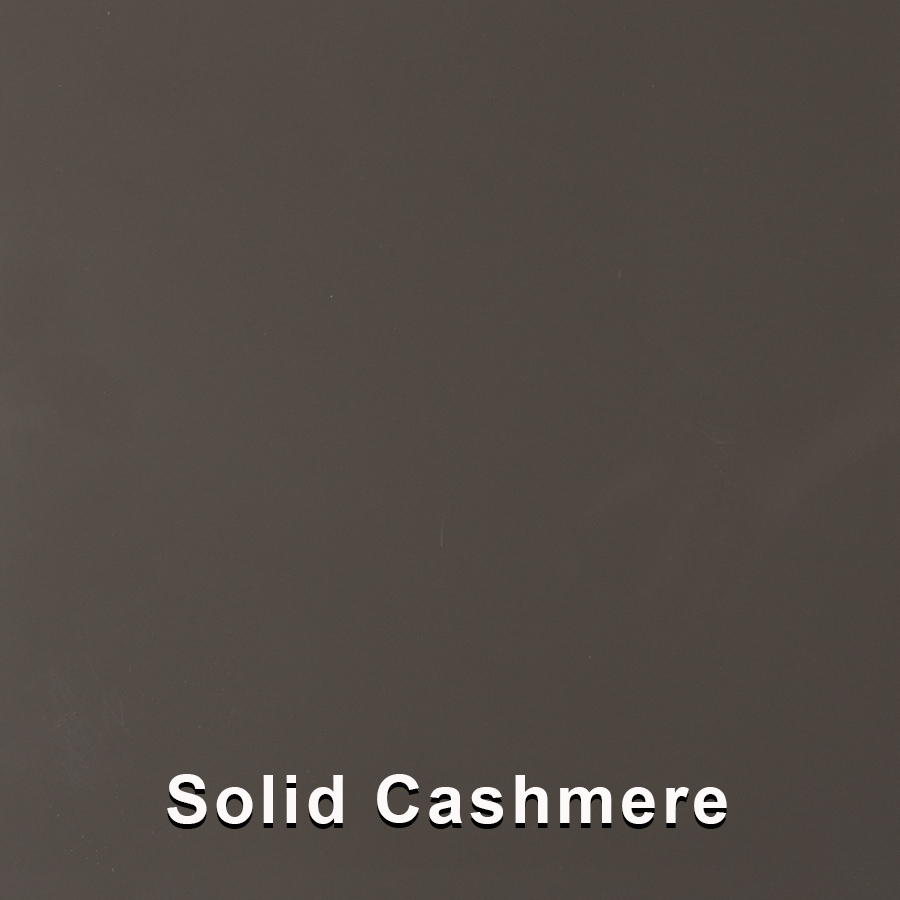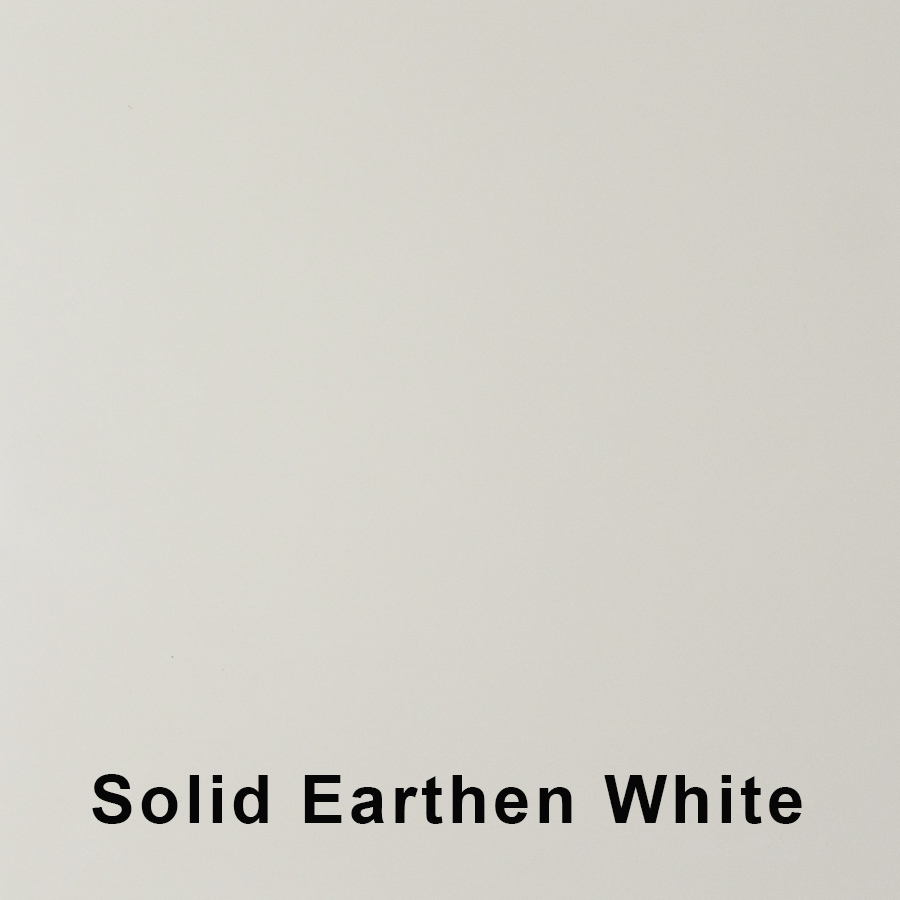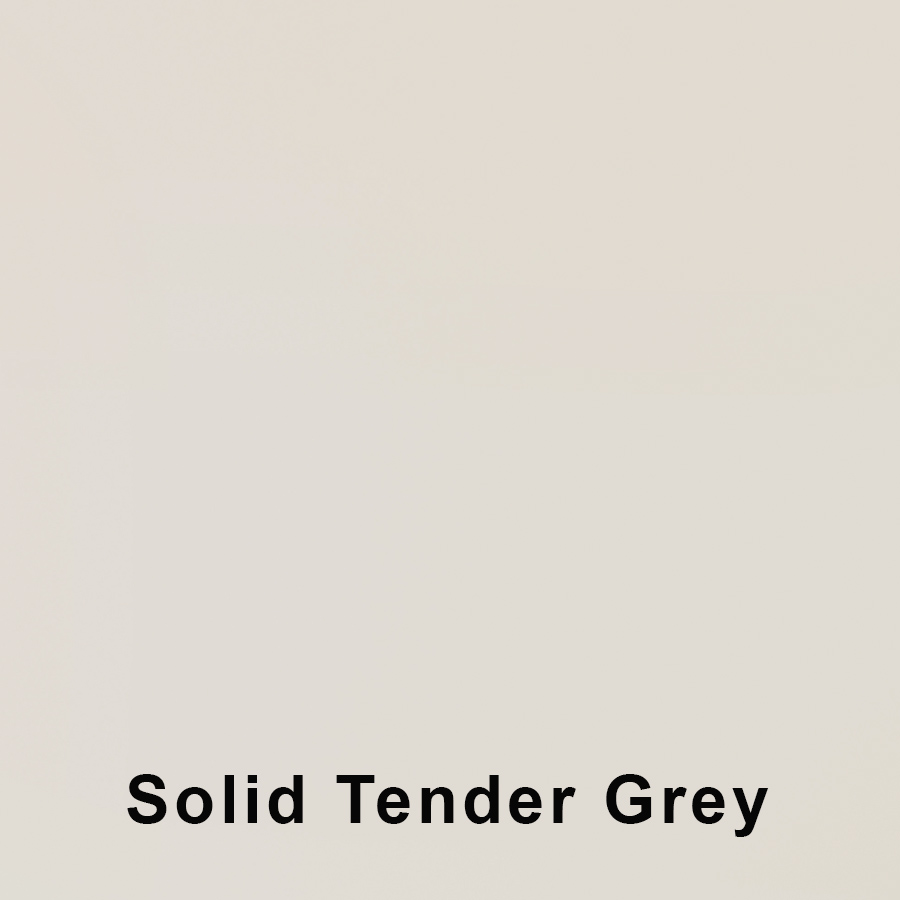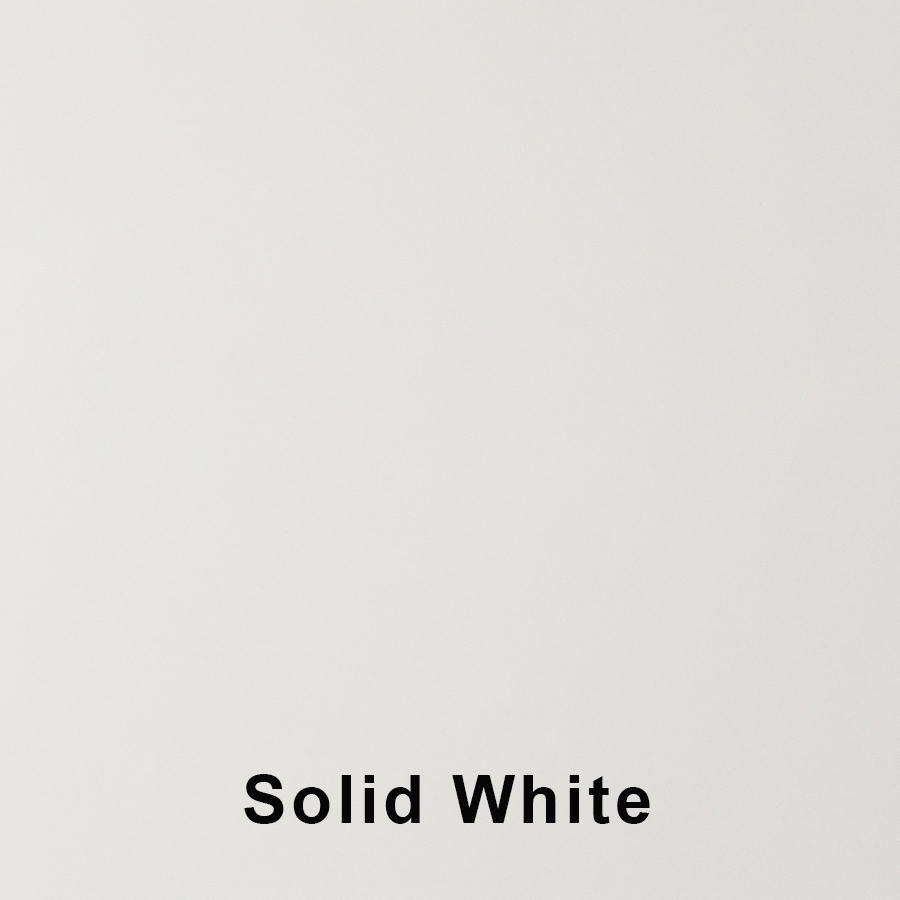 Due to the variations in monitors, browsers and lighting, color samples may appear different than in person. We do not recommend relying on electronic representation alone in making your selection.