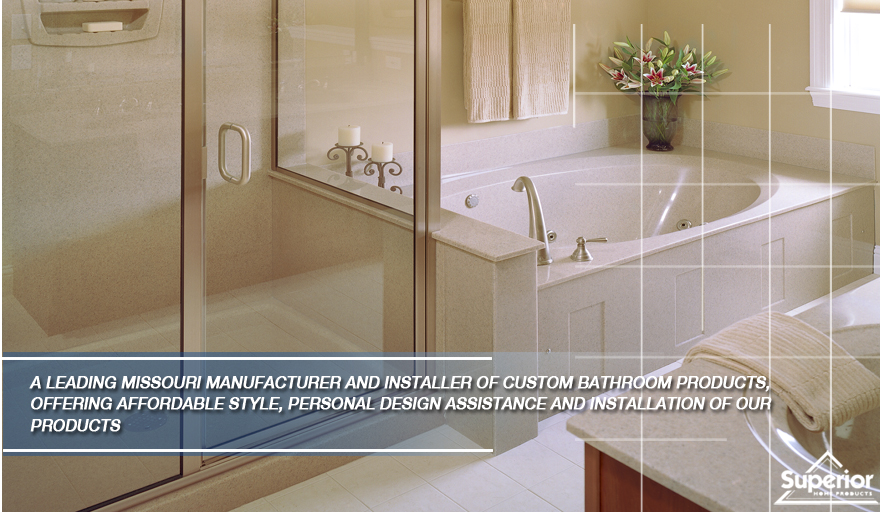 Superior Home Products designs, manufactures, and installs Tubs, Vanity Tops, Showers, Mirrors and Shelving for your home. We serve the St. Louis metropolitan area with a Showroom in Brentwood, MO and the middle Illinois region with a Showroom in Springfield, IL. Our Showrooms will assist you in selecting, designing, and installing our custom high quality bathroom and shelving products.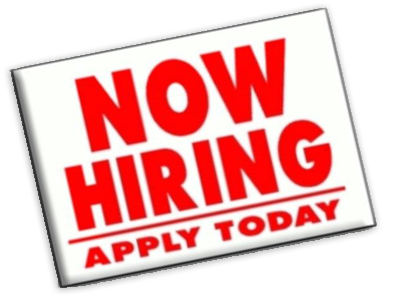 We have openings in our Marble Production Facility here in Wentzville, as well as marble/mirror & shower door installer in the new home construction, retail and remodel industy.
Walk-in Applications are accepted from 8AM – 3PM, Monday thru Friday, at 211 Edinger Road, Wentzville, MO 63385.