CUSTOM SHOWER ENCLOSURES
Reflect your personal standards and tastes by choosing one of Superior's custom or standard tub or shower glass enclosures furnished by Coastal Industries.
Regardless of your space requirements, Superior's large selection of shapes, styles and sizes will help achieve the look you desire.
Some available options include bypass doors, swing doors and neo-angle units.
Specializing in heavy glass shower doors and steam enclosures. See shower door enclosure brochure for details.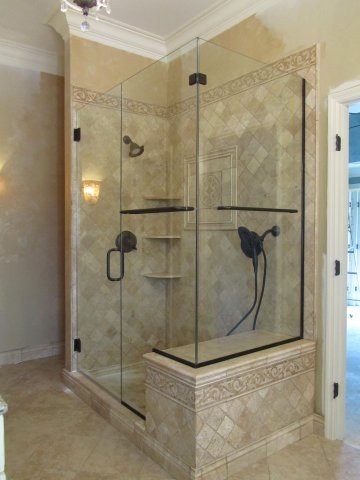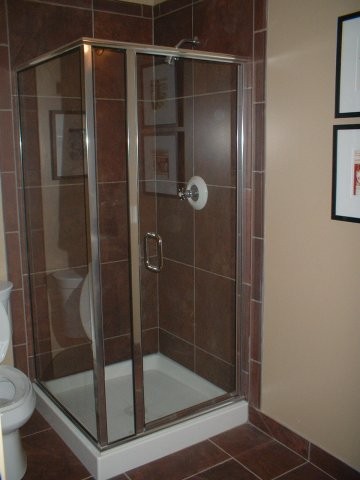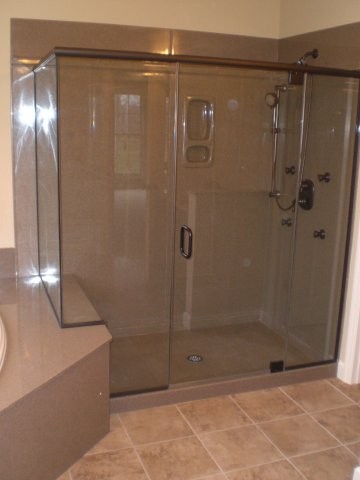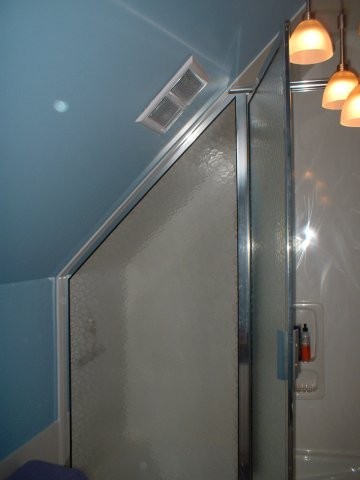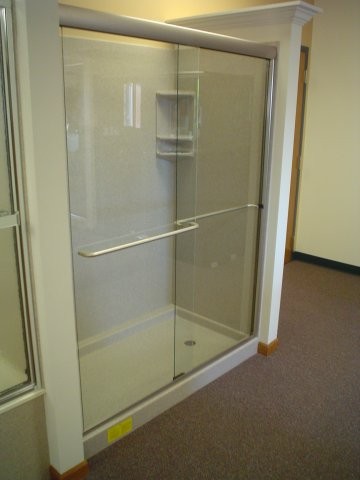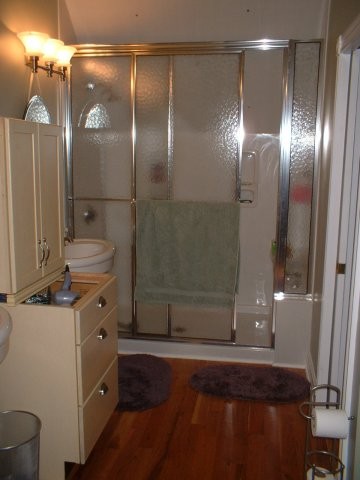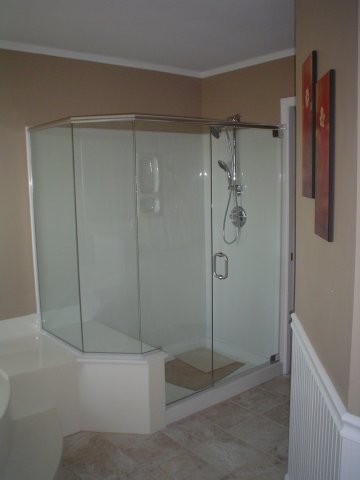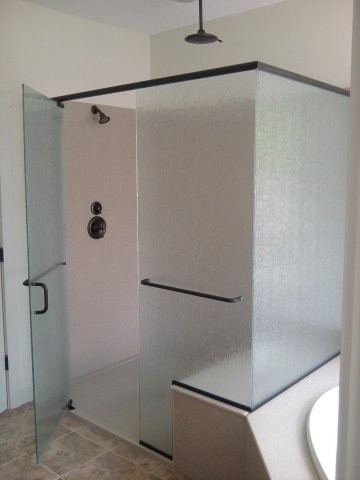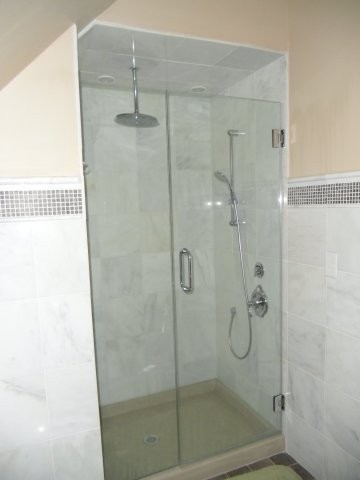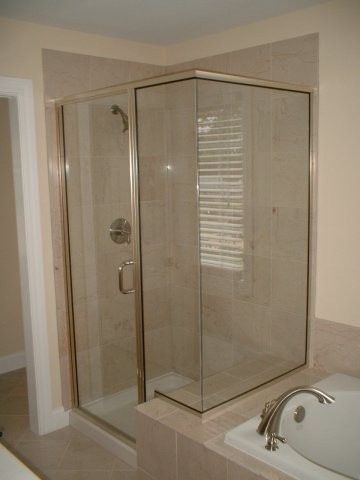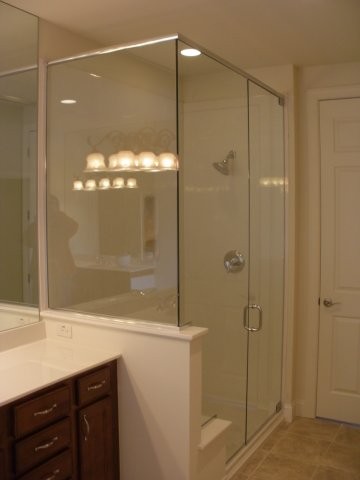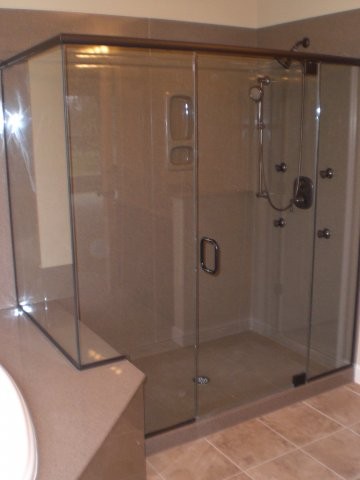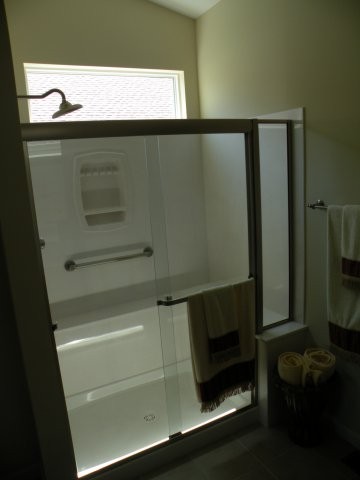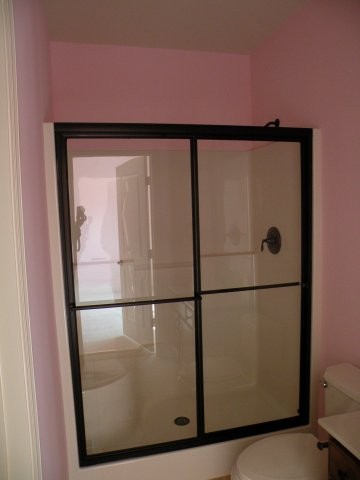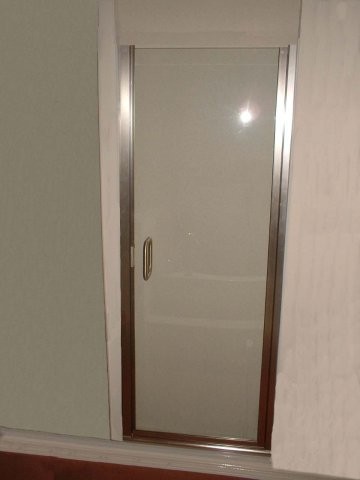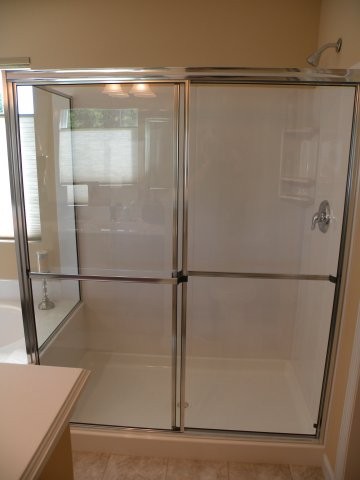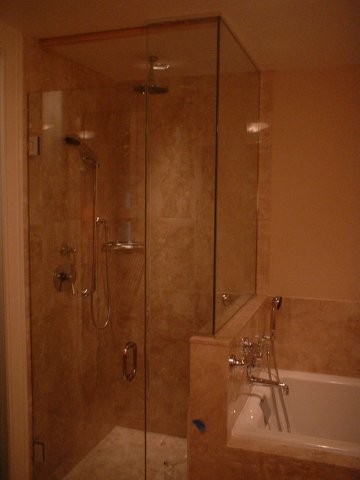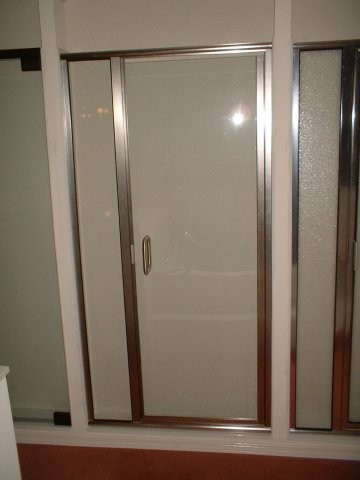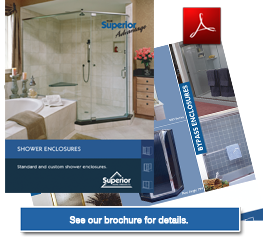 Online Product Brochures:
View our Product Brochure.
View our Shower Brochure.
View our Product Specifications sheet